2021 in Review, and Key Trends That Will Define the New Year
January 2022
Last year was an anxious and uncertain year in manufacturing and beyond. At Kinta, we are as close to the action as it gets, so in this blog, we are looking back at the past year and making our predictions for 2022. While 2021's challenges didn't magically disappear at the stroke of midnight on New Year's Eve, the manufacturing industry has made significant progress at navigating its way out of the pandemic.
2022 will bring both upsides and downsides in the near and long term that will affect manufacturers. Faltering labor markets will continue causing disruptions in facilities, but long term productivity will increase due to maturing digital transformation projects. While investing in sustainability takes time and money, a greening economy will bring unique opportunities to those who embrace the shift to new technologies.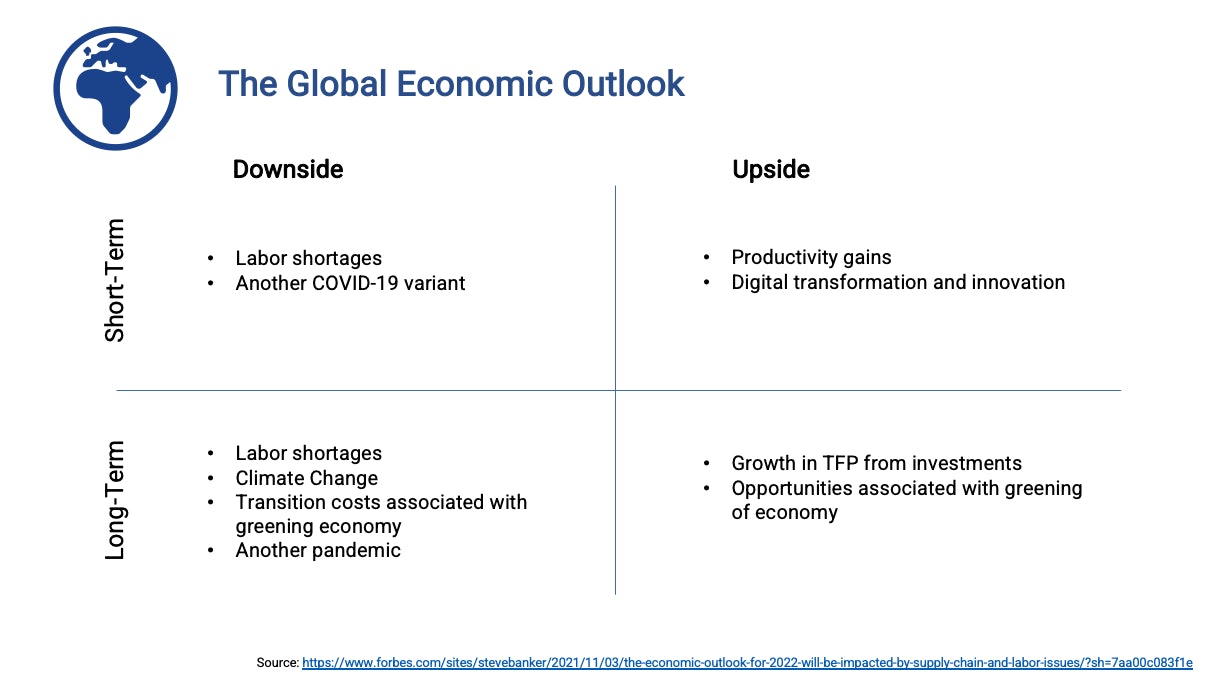 An obvious downside that we will carry over from last year are the widespread supply chain disruptions. In 2021, we saw systemic delays at global ports, but also one-off situations, such as the blockage of the Suez Canal by a container ship. This sustained supply chain instability inevitably puts increased pressure on already fragile systems, such as the global computer chip supply. Early this year we saw a fire in a single factory exacerbate the already serious shortage of semiconductors.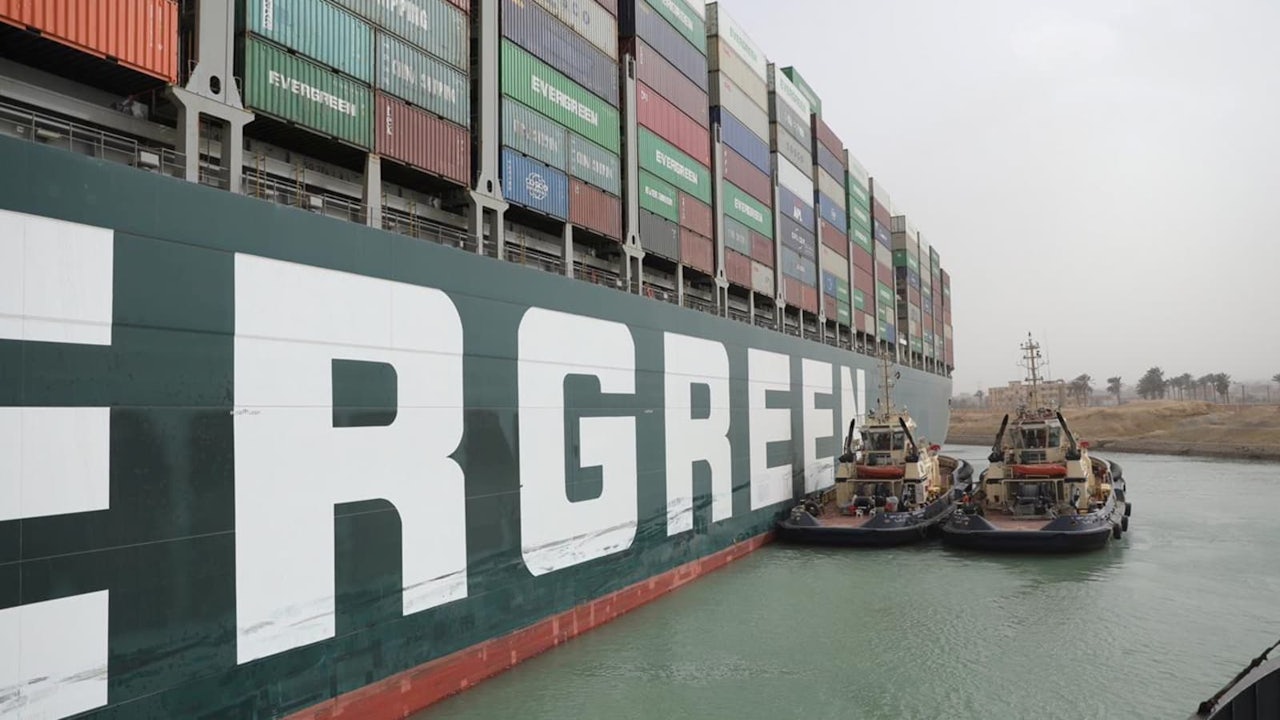 Particularly in light of the highly infectious Omicron strain, labor shortages will be an ongoing question this year, which started hampering growth late 2021. Widespread infection in factories could further threaten productivity without the right plans in place. Last year, we posted a blog about how digital transformation and artificial intelligence projects can help manage both near- and long term labor challenges which still rings true today. 
Still, while Omicron slowed growth late last year, 2022's manufacturing growth forecast remains optimistic: capacity constraints at factories are expected to improve as constraints such as labor start to ease, but more importantly, Total Factor Productivity will grow as digital transformation projects complete, driving an uptick in production. In other words, manufacturers will begin seeing the benefits and results of the investments they made in preceding years. 
Particularly green initiatives have the potential to reshape a facility's operations. For example, Kinta helped a client optimize their operations for energy conservation. Not only will this help reduce pollution in the long run, but the client will also see recurring annual savings. Making investments into products such as Kinta provides manufacturers with the resources to bounce back stronger than ever from the adversities of the past two years.
In conclusion, Kinta is headed into this year with cautious optimism. As vaccines continue to roll out, supply chains stabilize and artificial intelligence projects start to bear fruit, manufacturing has the potential to slingshot its way to greater levels of growth than before the pandemic. If you'd like to learn more about how you can future-proof your facilities, don't hesitate to reach out to us at [email protected].