Efficient algorithms for better production schedules
Bring unparalleled optimization to your factory floor with Kinta.
Request a Demo
Trusted by
Fortune 500 industrial
World's largest chemical producer
World's largest ATM manufacturer
Optimize your schedules
Manual scheduling and linear programming take hours to calculate complex detailed production plans. Our AI solution produces optimized plans immediately.
How our algorithm works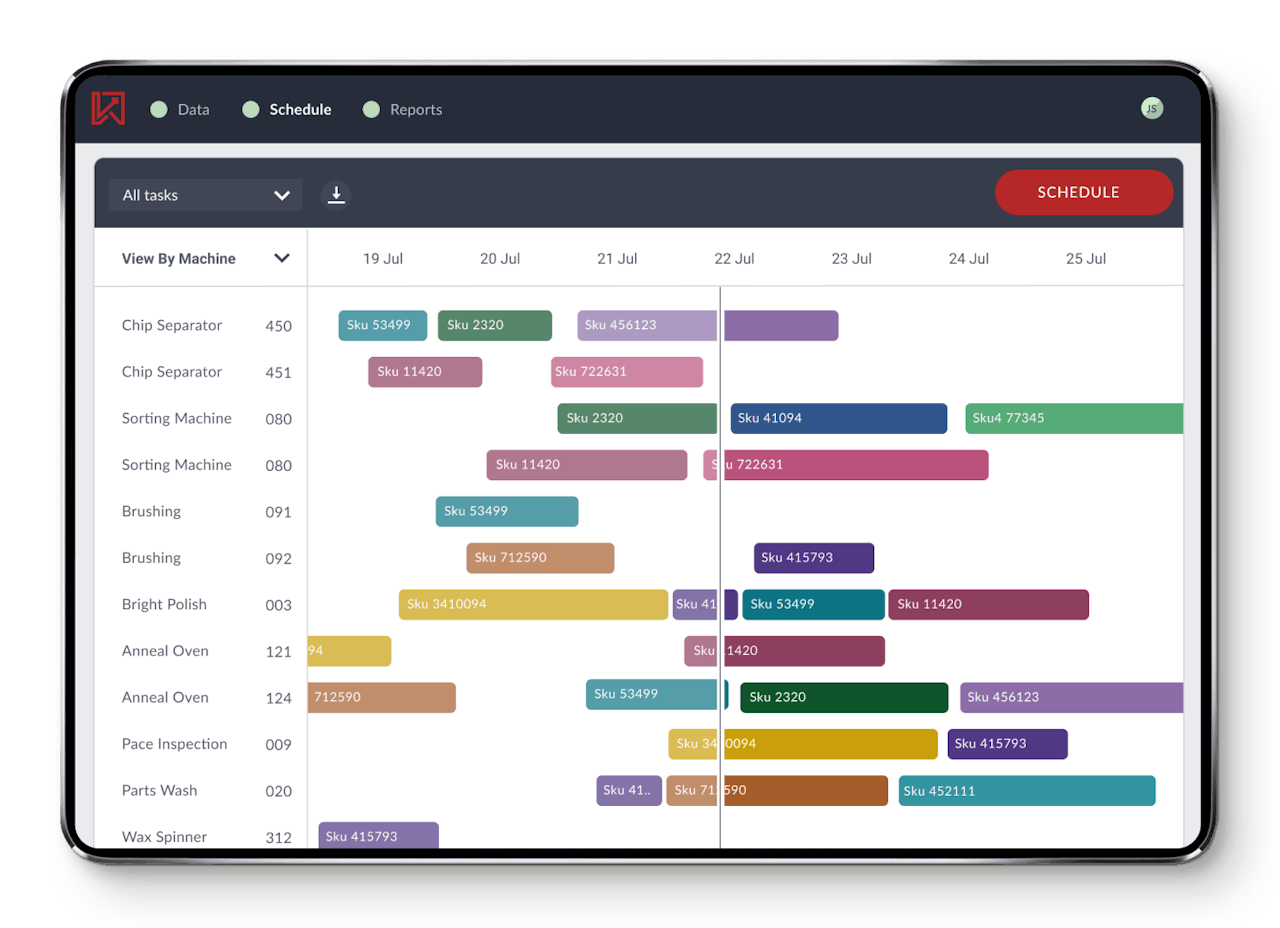 Integrate your data
Unify your data in a digital model of your factory. Kinta's data connectors standardize and validate your data to provide real time scheduling.
How integration works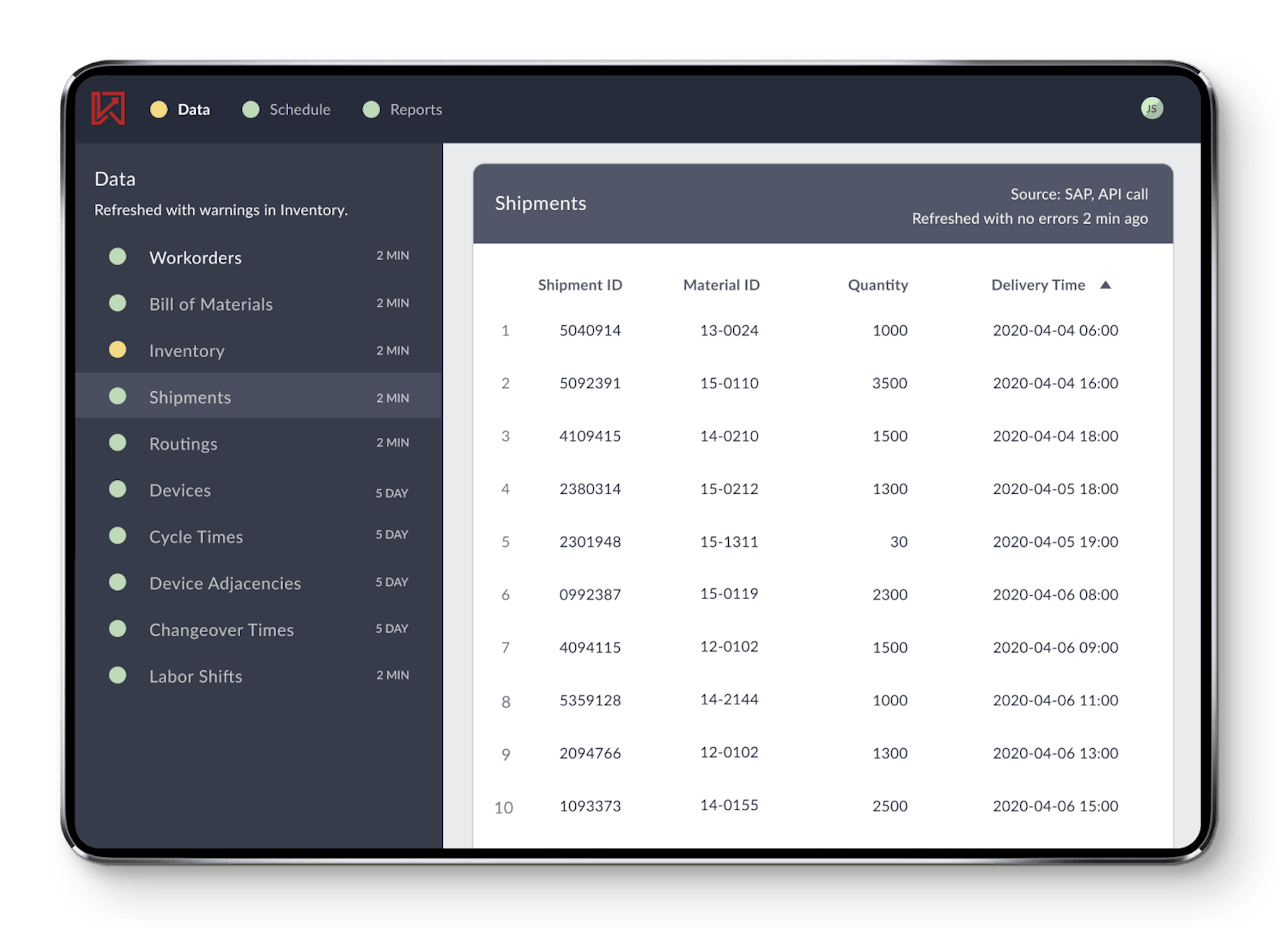 Monitor your outcomes
Gain control through visibility into factory floor resources. Kinta's platform offers actionable reports on expected delivery dates, bottlenecks, and performance indicators to improve business outcomes.
How reporting works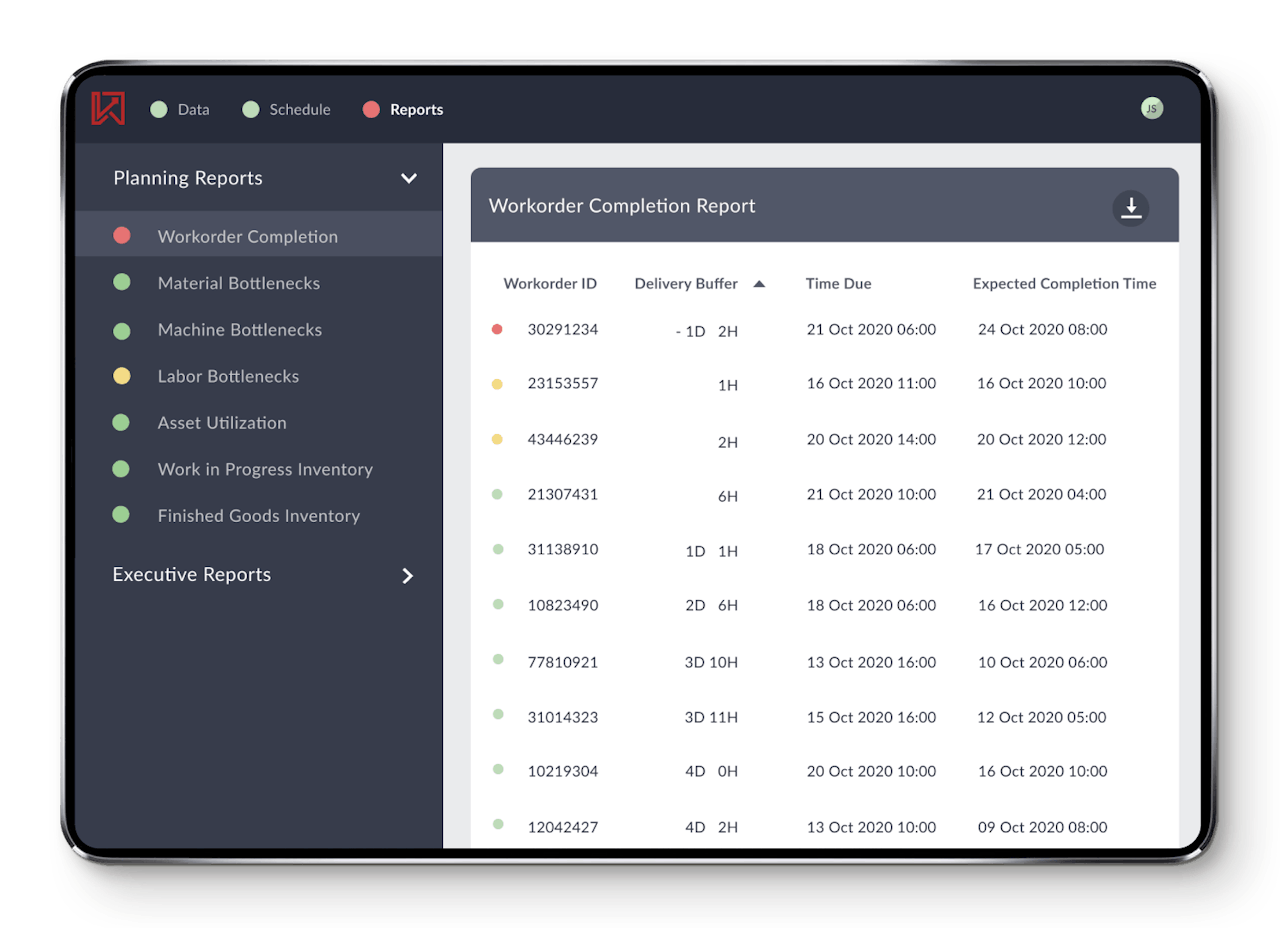 ---
Kinta customers have seen:
Increase in

ON-TIME DELIVERY
Decrease in

DAYS IN INVENTORY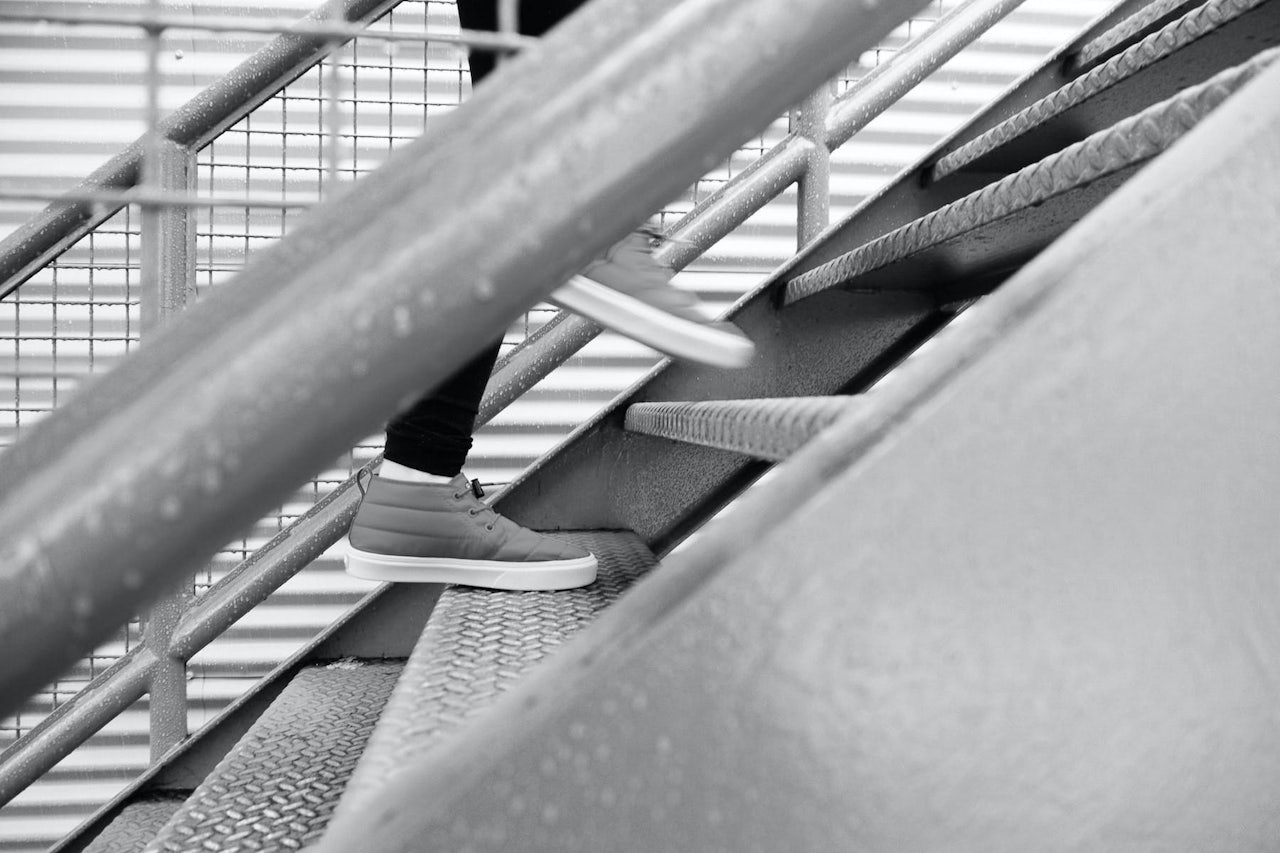 What our customers have to say
Kinta's technology is exciting for any manufacturer who is serious about Industry 4.0. We look forward to rolling out Kinta's tools to our factories globally.
Kinta is a dedicated company, which puts themselves into the customer's shoes. They have a novel AI technology for quick and sustainable results.